Chase Investment Counsel is a boutique wealth management firm owned by the Chase family and employees. Derwood S. Chase, Jr. founded Chase Investment Counsel in 1957 to provide wealth and investment management to individuals and families in Charlottesville and throughout Virginia. During our 60 year history, multi-generational families have relied on us for investment advice. We are proud of the durability of those relationships and our ability to help preserve and grow wealth over many economic and market cycles.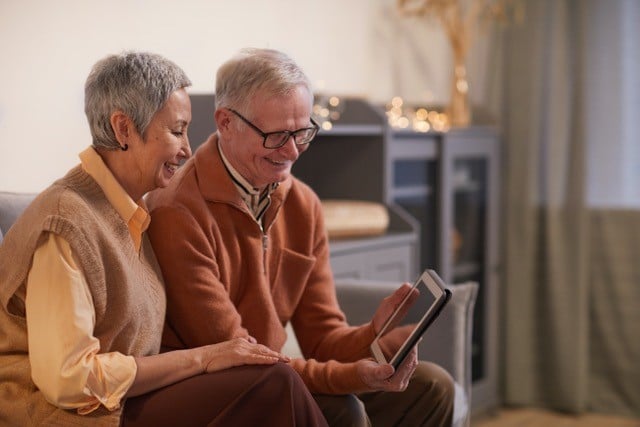 Personal Approach
Personal and family investment needs change as life evolves – from starting a career and raising a family, to the wealth building years and ultimately into retirement. Our wealth management team gets to know you, and you get to know them. You will always have direct access to our investment managers and experienced staff members.
Active Management
Chase's disciplined investment management philosophy focuses on selecting individual stocks and bonds targeted to your specific financial goals and risk tolerance.
Juggling a career and family life doesn't leave much time for managing your wealth.
Choosing between priorities creates challenges in generational wealth transfer.
Financial Planning and Investing for Women
Financial planning for every stage of a woman's life.
A woman's financial planning and investing needs are unique and often change at different stages of her life or with specific life events.
Specifically the whitepaper covers:
Why Women are Better Investors
Financial Planning at Every Stage of a Woman's Life
How to Get Started